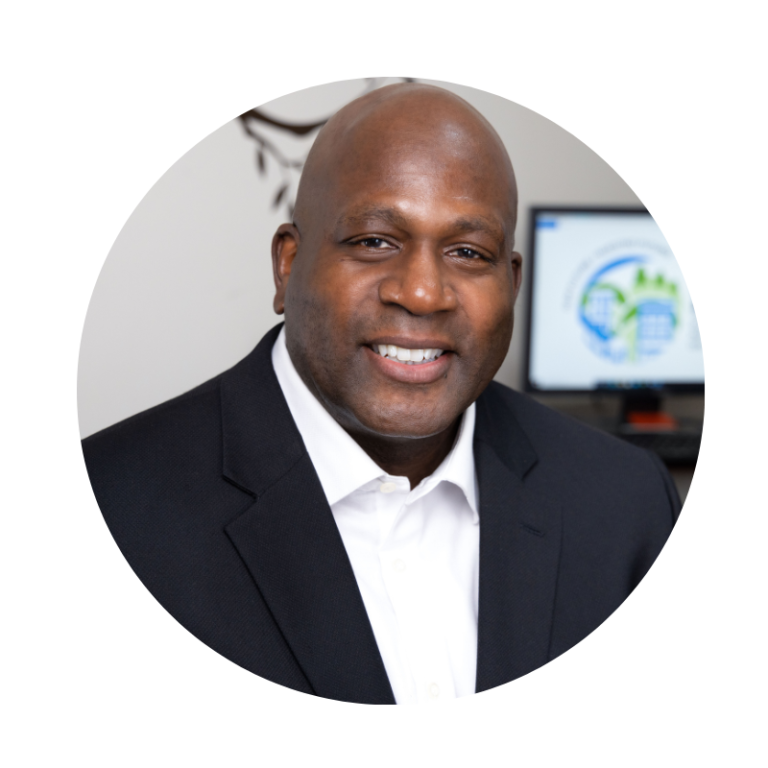 Albert Scott Jr.
President
Community Member Director
Albert Scott Jr. is a lifelong East New York resident and activist dedicated to the economic empowerment of his community. He serves as Chairman of the East New York Homeowners' Associations Inc. and serves on the board of the Coalition for Community Advancement: Progress for Cypress Hills and East New York.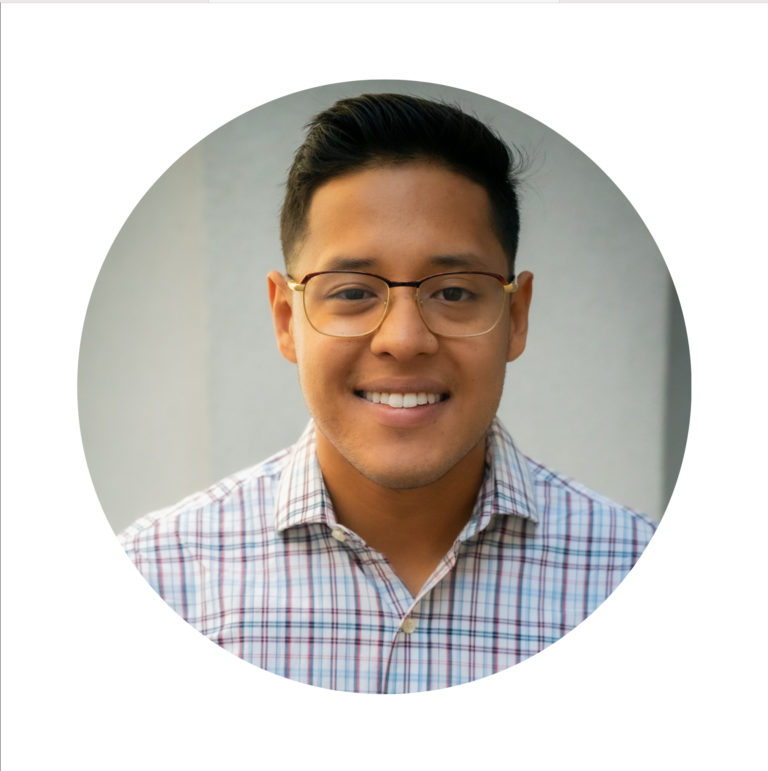 Boris Santos
Treasurer
Community Member Director
Boris Santos is a former elementary school teacher and legislative staffer at the NYC Council and NYS Senate. He is a member of Brooklyn Community Board 5. He currently resides in Cypress Hills.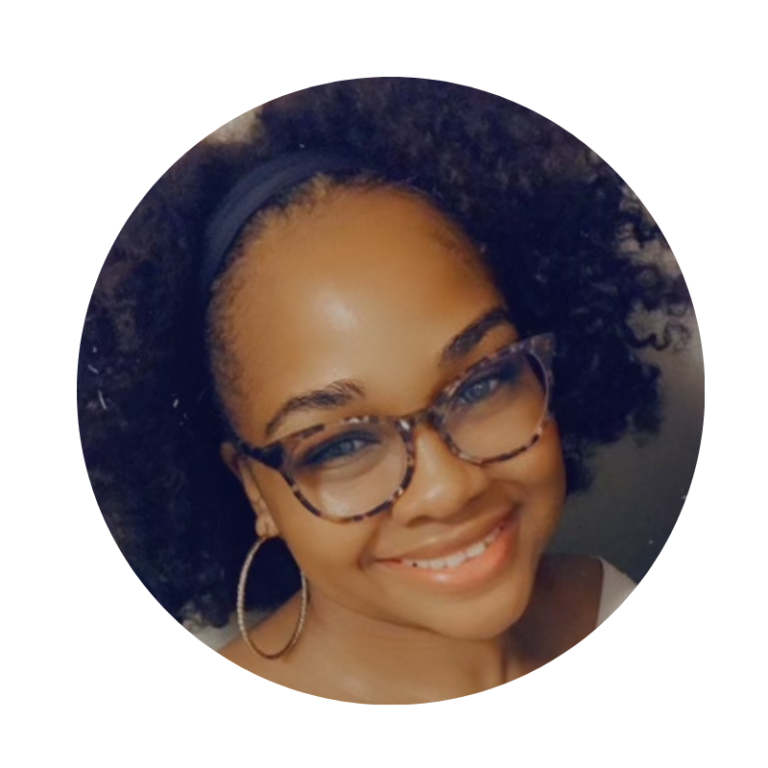 Chanel Haliburton
Community Member Director
Hailing from Brownsville, Brooklyn, Chanel Halliburton is a collaborative, creative and strategic leader who currently serves as the Associate Vice President of Community Engagement at Planned Parenthood of Greater New York (PPGNY). She began her career as an Health Educator and has since worked with various organizations, both domestically and internationally, in the areas of youth development, public health, civil liberties, education and community development. She is known for her ability to incubate and scale complex projects, while building capacity and systems that center equity.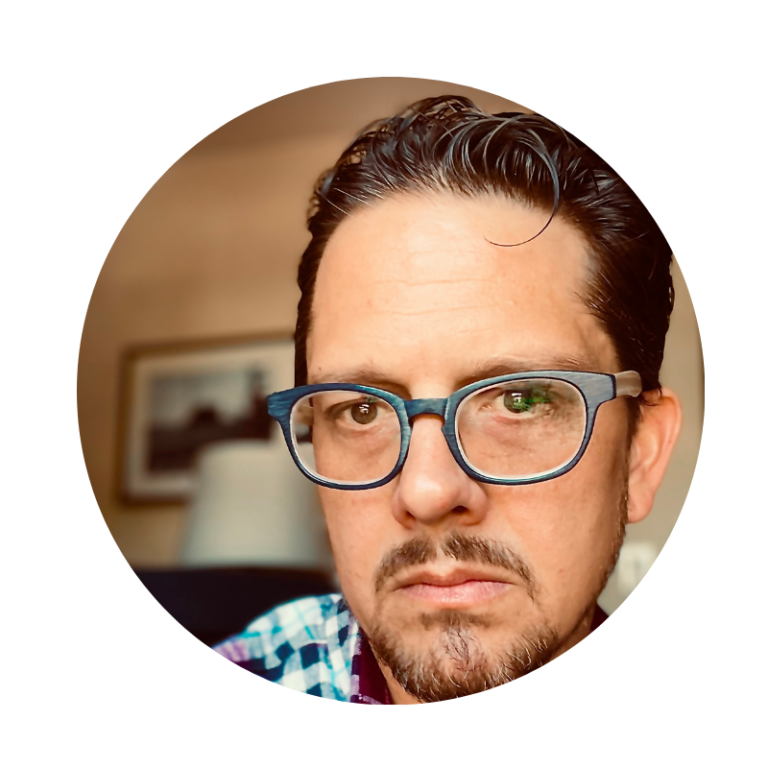 Jakob Kendall Schneider
Secretary
Ally Director
Jakob Kendall Schneider is a PhD Candidate at The Graduate Center, CUNY and an adjunct faculty member at Hunter College in the Department of Urban Policy and Planning. Prior to receiving a Master of City and Regional Planning degree from Rutgers University in 2015, he lived in Chicago and was a construction manager. He currently lives in Bay Ridge, Brooklyn.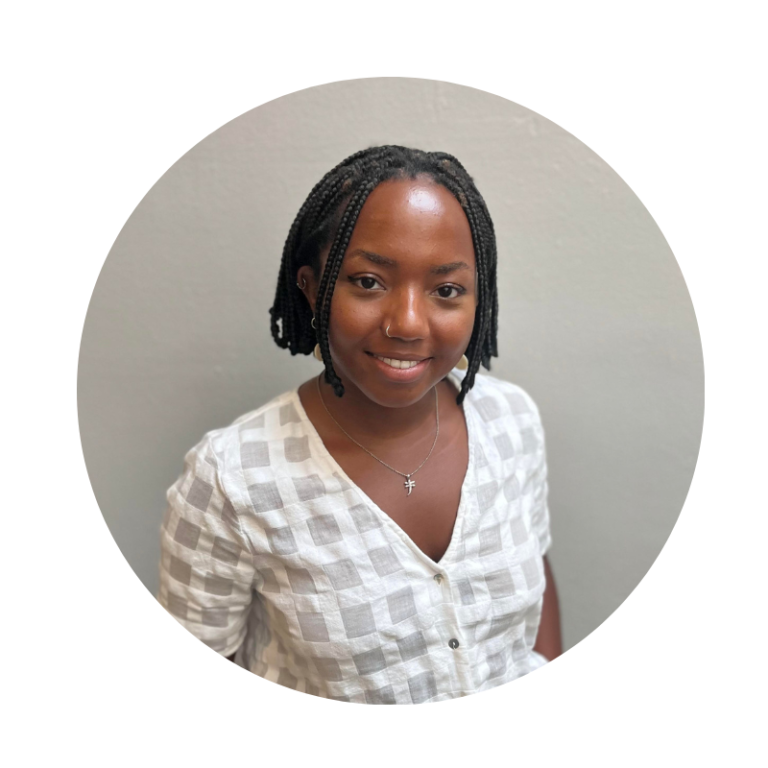 Brianna Soleyn
Secretary
Ally Director
Brianna Soleyn is a lifelong New Yorker, raised in Canarsie Brooklyn. She currently works as a tenant organizer at the Right to Counsel Coalition and before that she was a tenant organizer at IMPACCT Brooklyn. She is also currently a student in the CUNY Hunter Masters in Urban Planning program. She cares deeply about equitable, community led social housing models and community controlled urban planning solutions.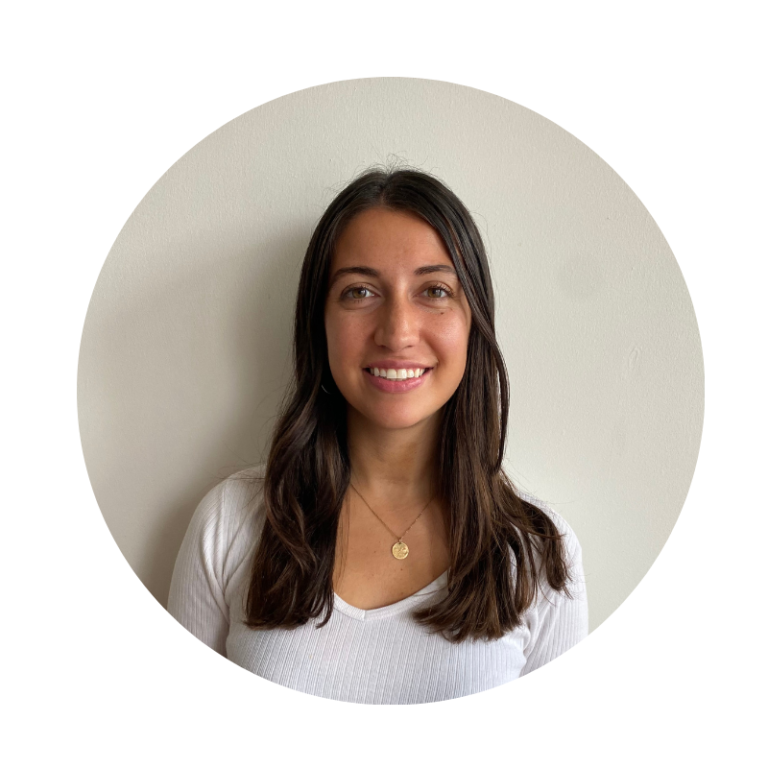 Hannah Anousheh
Campaigns Director
Hannah Anousheh is a lifelong New Yorker and Bronx Science alumna. She co-founded the ENYCLT and serves as its Campaigns Director. She has a Masters in City and Regional Planning from Pratt Institute. While at Pratt, she was a Morgan Stanley/ANHD Fellow at Cypress Hills Local Development Corporation and a NYC Environmental Justice Alliance (NYC-EJA) Fellow at Brooklyn Movement Center (BMC) where she helped BMC launch its tenant organizing work. Before planning school, she was an organizer and campaign researcher at UNITE HERE!, the international union of hotel and restaurant workers.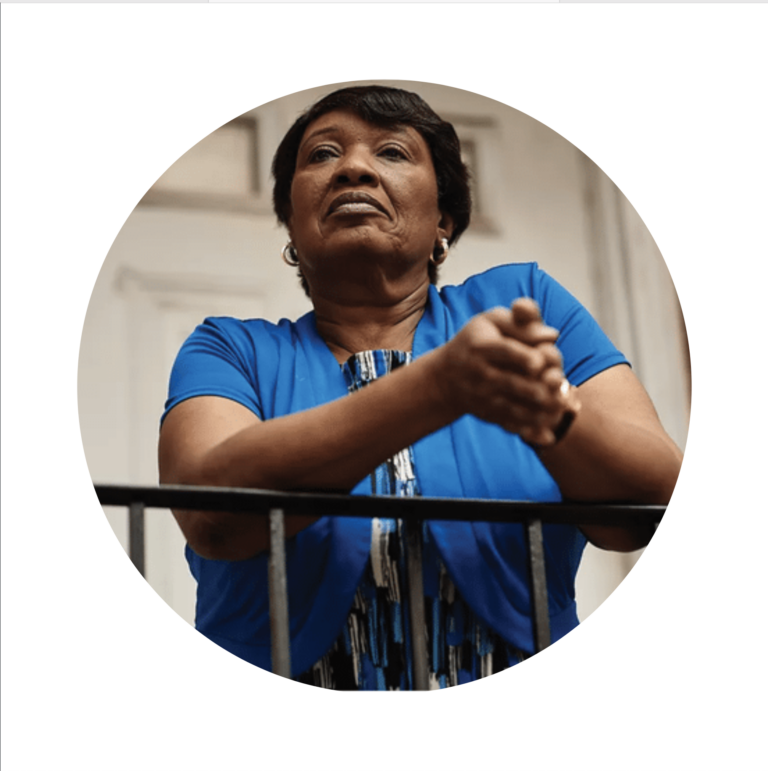 Debra Ack
Special Projects Coordinator
Debra Ack has been an East New York resident for over 14 years. She is the co-founder of a not-for-profit organization serving the East New York residents. Before that, she worked as an administrative assistant. She is a Devout Christian of Greater Jerusalem Baptist Church and a mother of three. She believes in the future for youth, seniors, and entrepreneurs in East New York #ForUsByUs.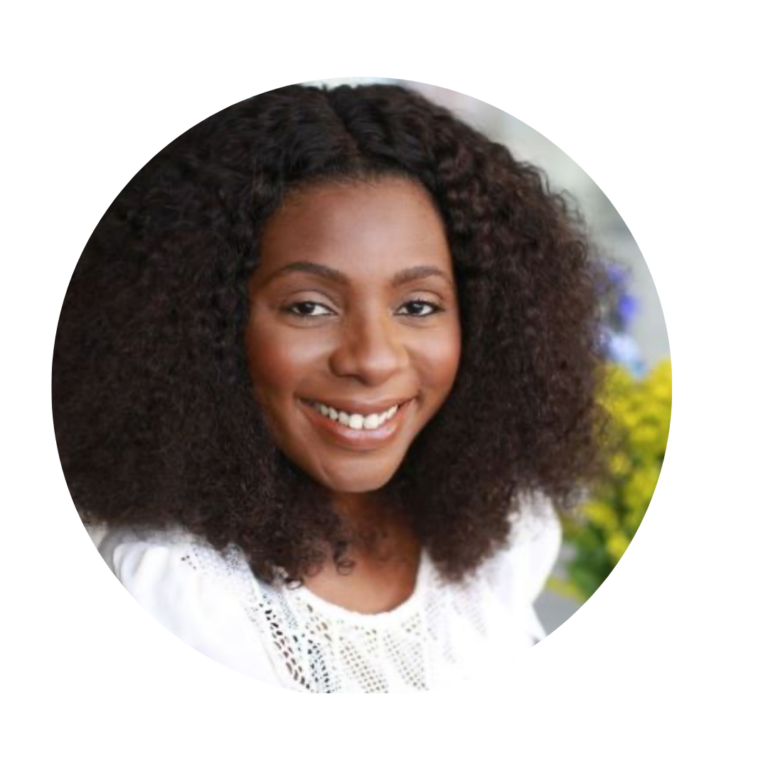 Niani L. Taylor
Special Projects Coordinator
Niani L. Taylor is a life-long Brooklyn/New York native. Born at Brookdale Hospital in '76; raised in East New York section of Brooklyn in Cypress Hills Houses (NYCHA) until 1992 when her family moved to Starrett City/Spring Creek.
Today she is a full-time entrepreneur; owner and operator of Munch Hours, Inc; a catering business based in Brownsville, certified as a Minority Woman Business Enterprise, serving meals throughout the 5-boroughs of New York City