Public Land in Community Hands
Our reports:
Black Paper #1: Redistributing the land resources of the NYPD in ENY and across NYC | May 21, 2022
Advancing Community-Led Planning and Collective Ownership | April 3, 2022
Campaign Background
The City has neglected many lots under its control in East New York and Brownsville, leaving them vacant and underutilized for decades. It has allowed them to serve as dumping grounds for nearby buildings and businesses – physical reminders of the city's decades-long policies of disinvestment in low-income Black and Brown communities like East New York. Since the neighborhood-wide rezoning of East New York in 2016, the city has disposed of some large lots directly to private developers – offering an infusion of public assets and public subsidy for development only once there is the prospect of rising land values and gentrification. We reject that formula and demand the immediate disposition of the remaining city-owned lots to the ENYCLT.
Our report "Advancing Community-Led Planning and Collective Ownership," is the product of a two-year project by the ENYCLT steering committee to investigate the remaining city-owned, vacant, or underutilized lots in East New York to gather community input and develop plans for how this land can be used to fulfill our community's collective vision for the future. 
The report provides a feasibility analysis of 18 city-owned sites that should be transferred to community ownership immediately and presents general proposals for seven of the sites based on a still-ongoing process of gathering community input and organizing residents led by ENYCLT.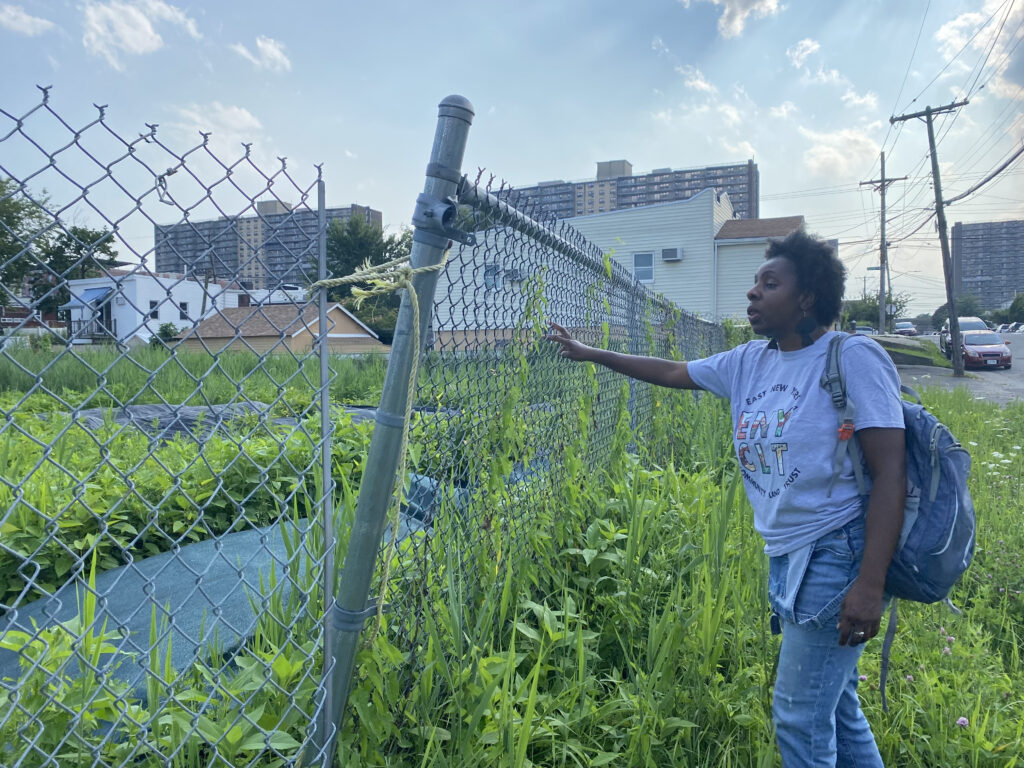 Citywide Legislative Campaign – #Public Land in Public Hands
In conjunction with our fight to take community ownership of specific lots in East New York and Brownsville, we are working with our coalition partners at the New York City Community Land Initiative (NYCCLI) to demand that the remaining public land in the five boroughs go to CLTs.